Welcome to Lawnswood School
Message from the Headteacher
Welcome to Lawnswood School's website. I hope you find it informative giving you an overview of life at Lawnswood.
We are a vibrant and busy learning community, ensuring there is always plenty to communicate to and celebrate with you.  For the most up to date news of learning and events at Lawnswood School, please visit our 'LATEST' section, which is updated regularly.
Jo Bell Headteacher
Year 12/13 Parents' Consultation Evening 5.00pm – 7.00pm: Tuesday 28 January 2020
Wednesday 22 January Year 9 Options Evening from 5pm-7pm.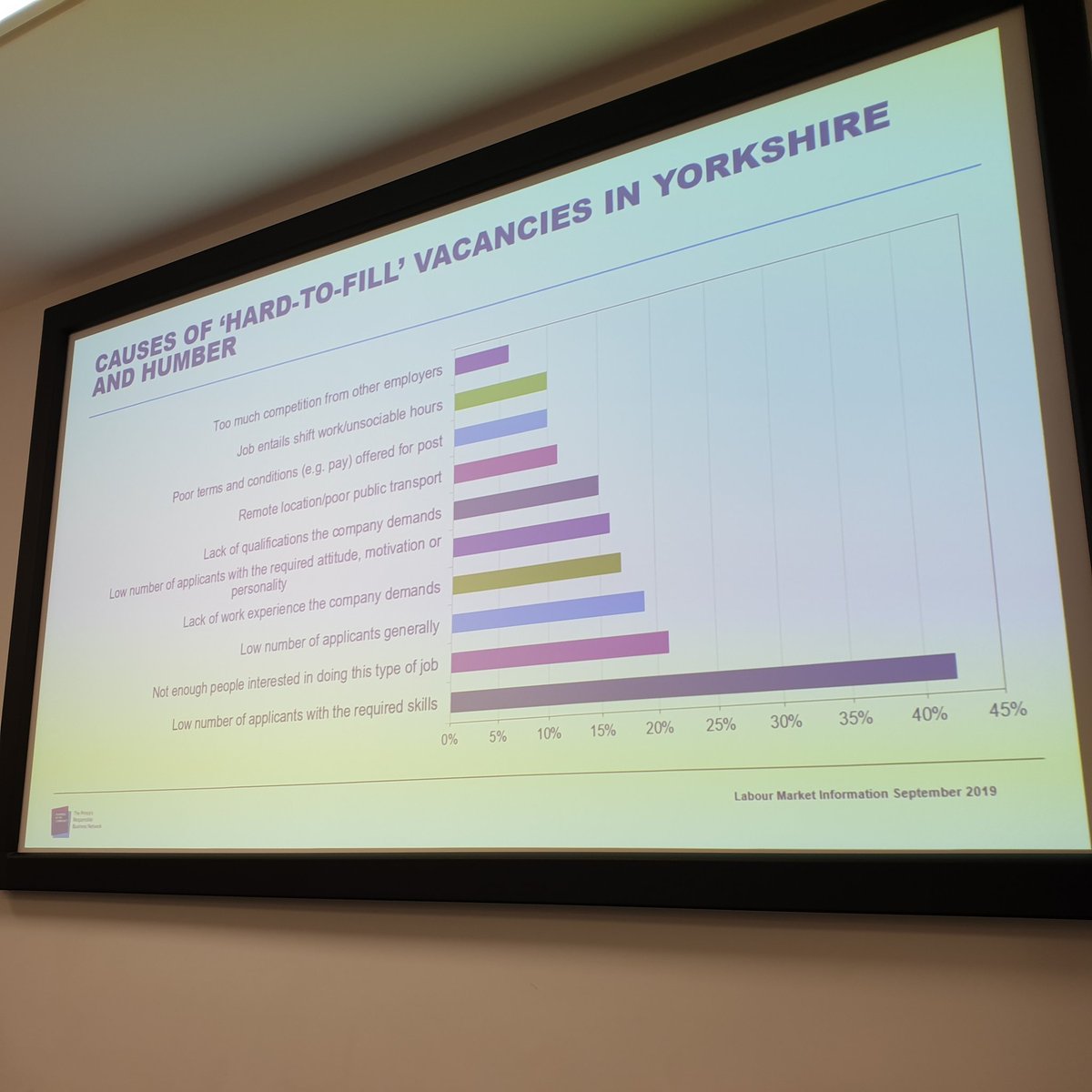 Strategic planning for our #FOYF curriculum today - this graphic shows why it's so important to be informed about a wide variety of job roles & to have the skills required for the job market
@Start_Profile
#employabilityskills #FOYF #confidence
https://t.co/9ZpA24tlqU
28th January 2020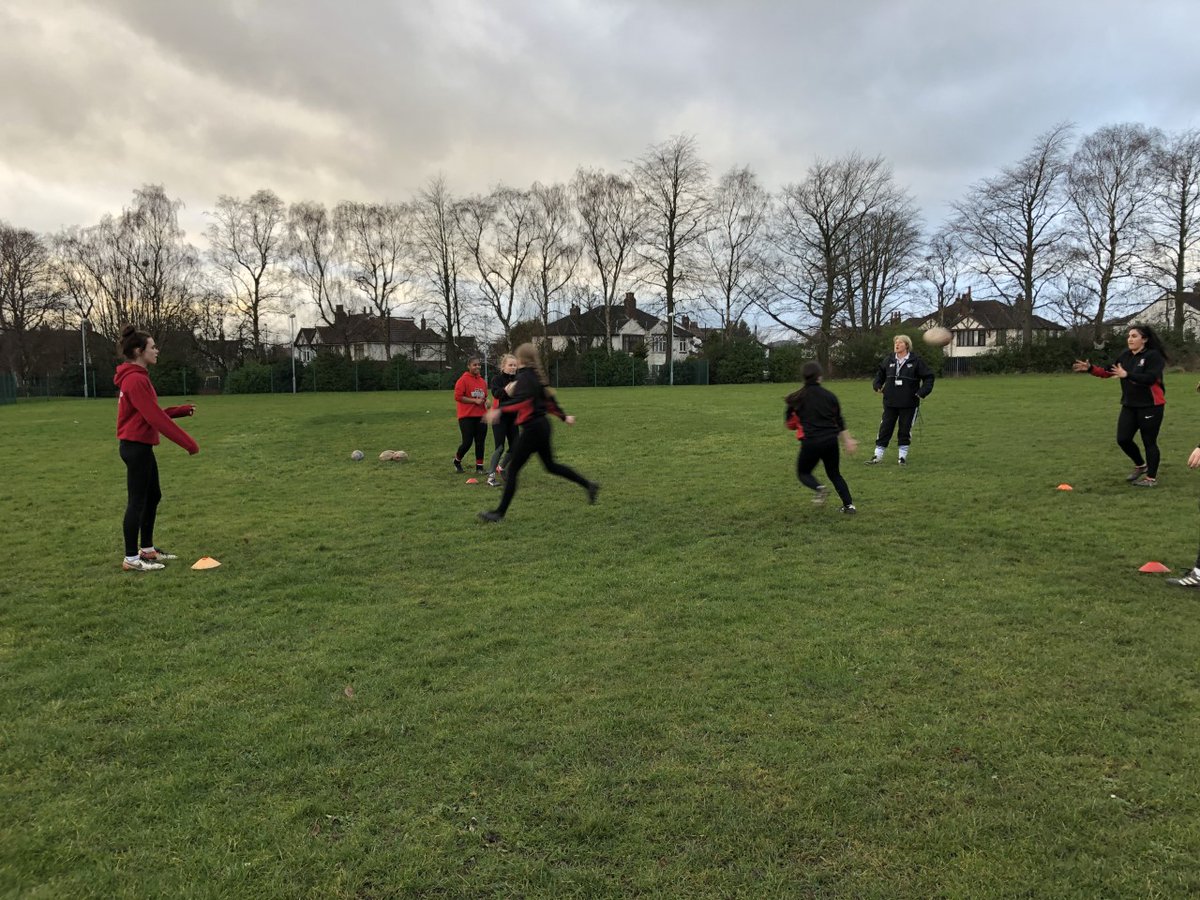 Y10 Girls' rugby training - improving ball handing skills ahead of our next game at Carr Manor on Wednesday 12 February #teamwork #Rugby #confidence
https://t.co/ulhHGiz7R8
28th January 2020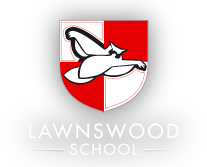 It's that time of year again - time for the Lawnswood School musical🎵🎤🎹🎸🎧 Get your tickets before they sell out! #musicaltheatre #employability #funtimes #creativity
https://t.co/2M4BrywduT
28th January 2020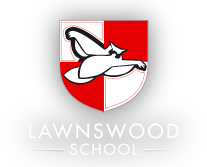 I wonder where they all are? I wonder which books are hidden? I wonder where you'd re-hide them? 📚 #LawnswoodLovesReading #WORDS #ReadingMatters #communication
https://t.co/TQ0DOZodiz
26th January 2020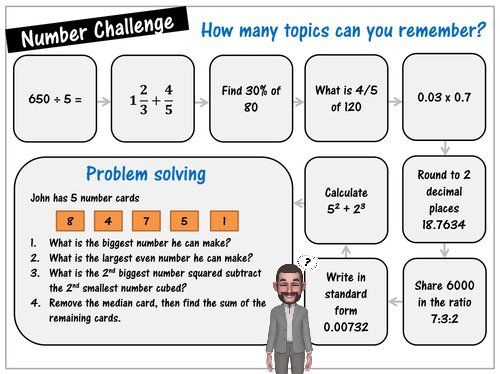 Mr Lyons is getting ready to launch the student vs staff maths competition - better start practising! ➗✖➕➖ #MathsCounts #confidence
https://t.co/YDBSFrXERg
25th January 2020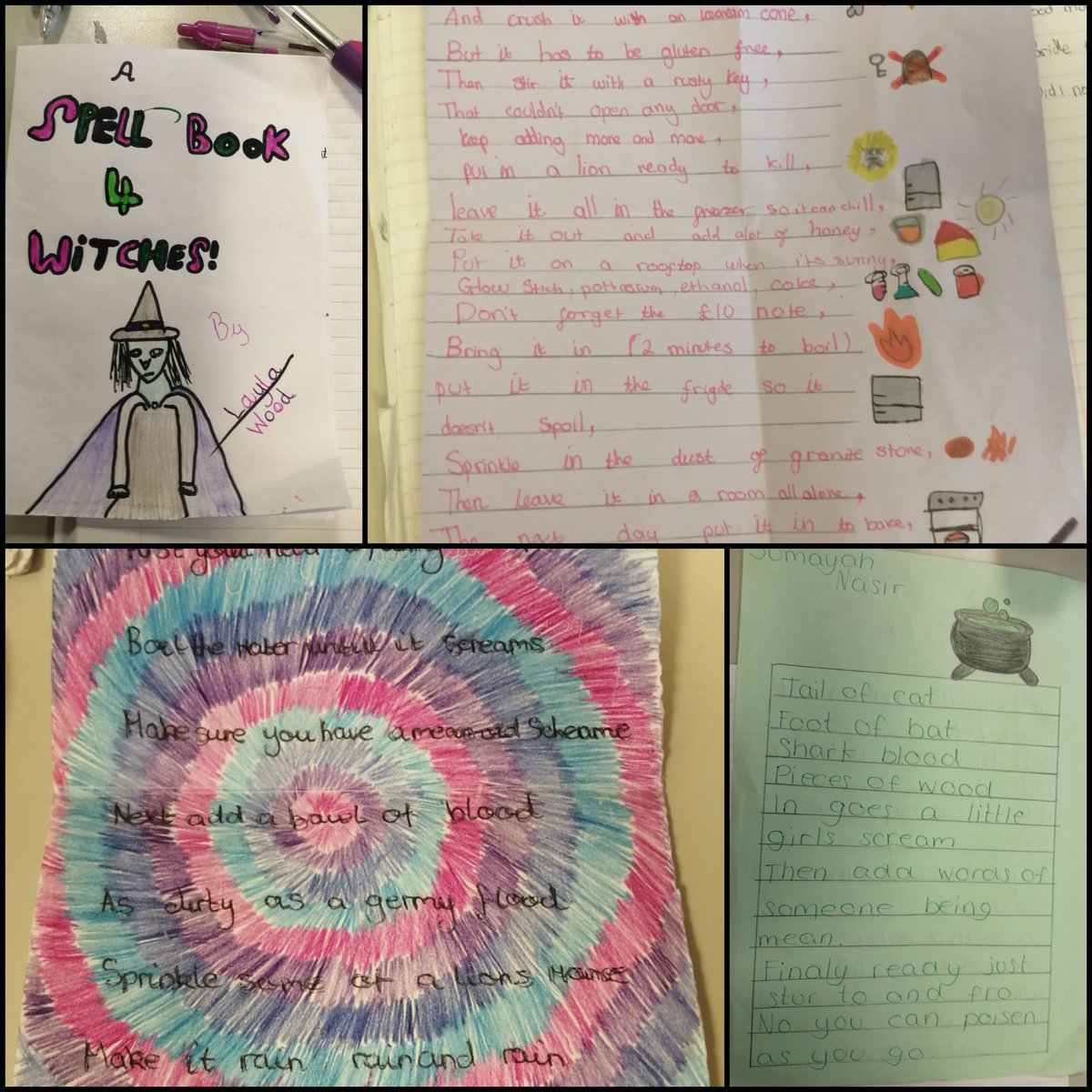 Y7LWe wrote their own modern day spells after reading the witches' spells in Macbeth. "Then add the words of someone being mean" - such a great ingredient! 🧙‍♀️ #Shakespeare #creativity
https://t.co/kRYxHZkFCB
25th January 2020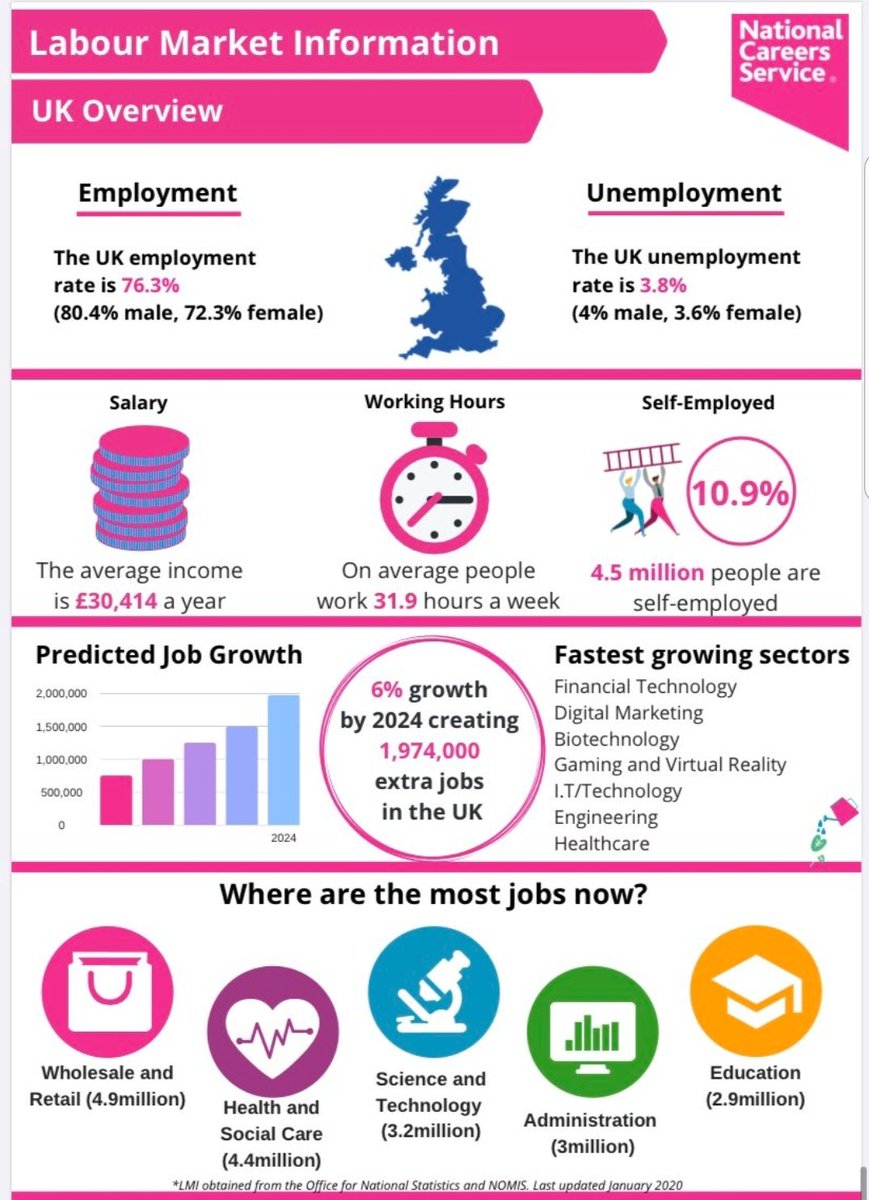 Here's the latest labour market information nationally & locally - think about the growing sectors for #GCSEOptions #Post16choices #Post18choices Prediction of 78000 extra jobs in our region by 2024 - which one is for you?
@Start_Profile
#LMI #FocusOnYourFuture #curiosity
https://t.co/eq6nNNsXQw
25th January 2020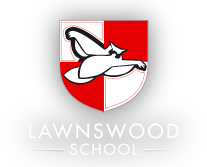 Take part in the world's largest wildlife survey on 25-27 January & do something great for nature. Just choose an hour any time over the 3 days & enjoy time with nature counting birds in your garden or park 🐦🦆 #curiosity
https://t.co/5OiHPomzTg
24th January 2020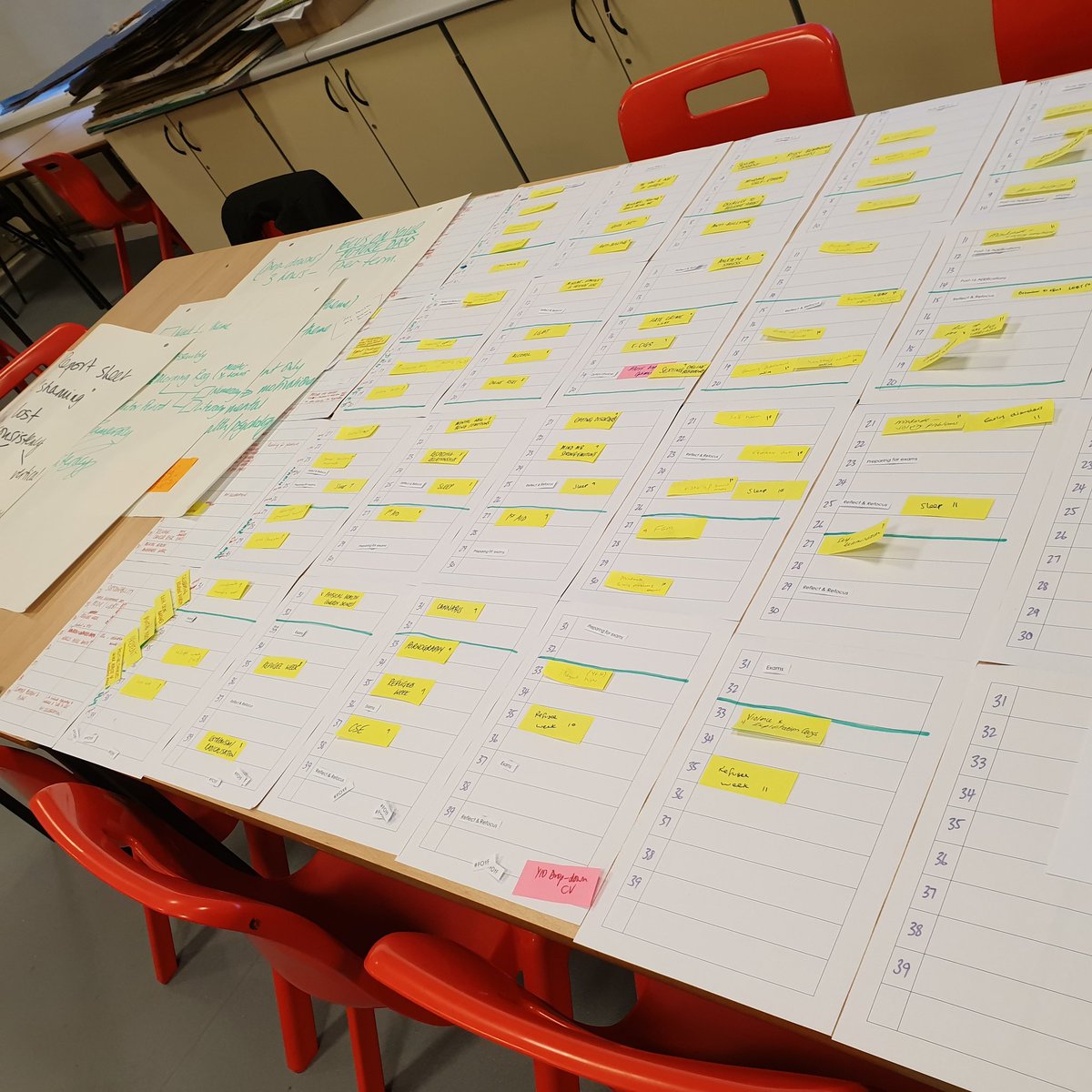 Curriculum mapping today for our extended provision programme: Relationships & Sex education; Focus On Your Future; Religion & Diversity; British Values - building through each yr & across from Y7 to 13 #PositiveChoices #MentalHealth #HealthyBody #FOYF #selfawareness #commitment
https://t.co/0skAOlE9Id
24th January 2020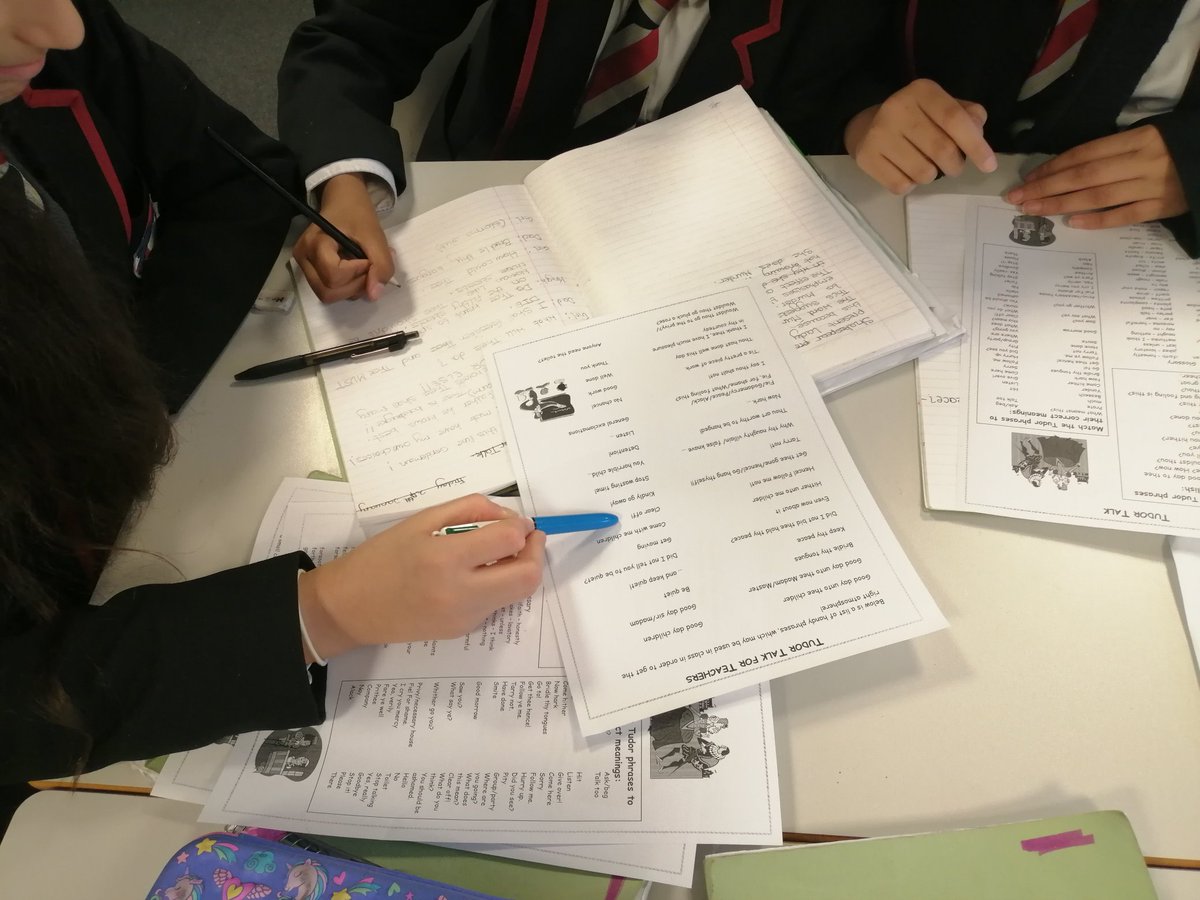 7LWe have been writing role plays using Shakespearean language - on subjects including: forced marriage, everyday conversations, prank calls, kidnapping, vegetables & passing wind! "Thou hast done well this day" 👍 #creativity
https://t.co/380OzY94eB
24th January 2020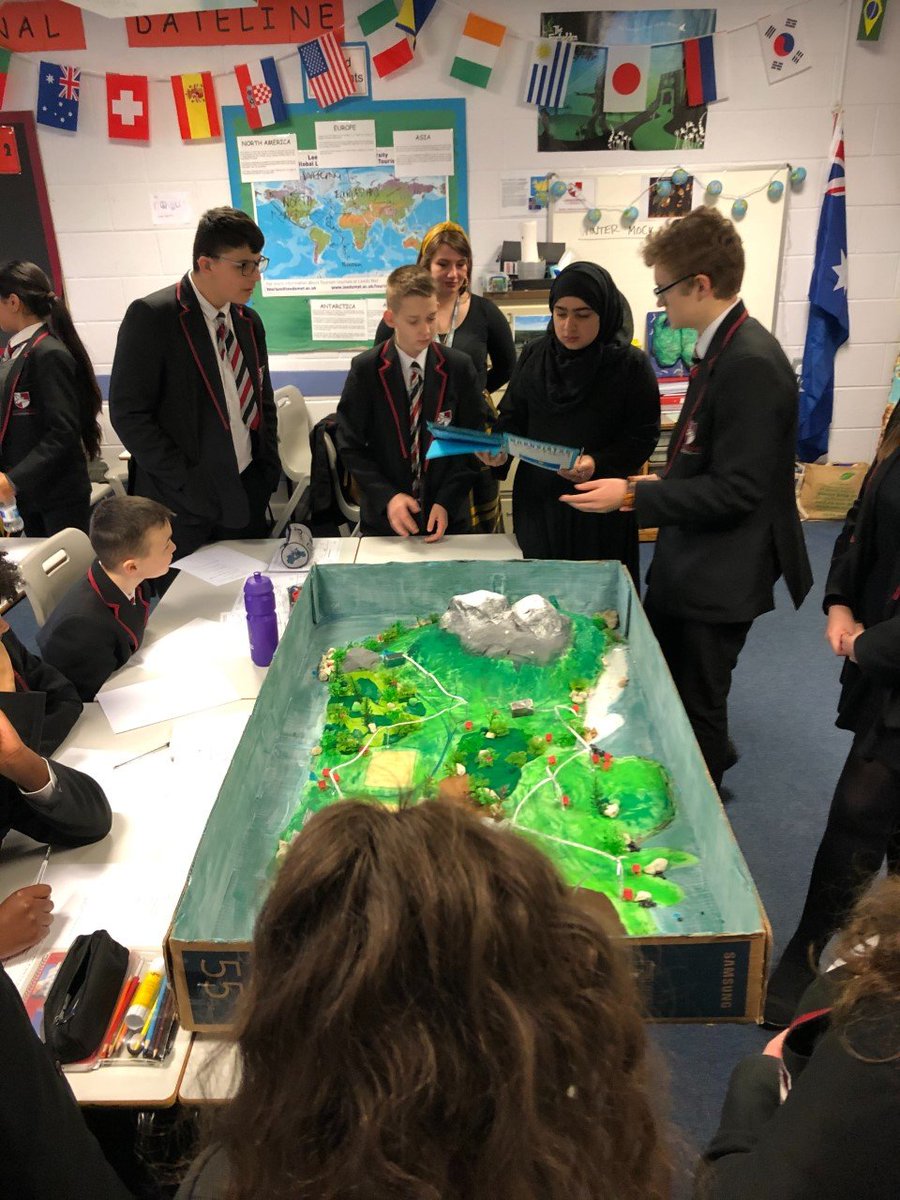 Y10 #GCSEGeography students introducing the Y9 energy assessment to Y9. Wiktoria, Rory, Jamie & Alicia outlined the brief: a 100 yr sustainable energy policy for Morovistan. The Y10 students gave advice from their own experiences #sustainability #FOYF #geography #collaboration
https://t.co/o0Yfm0f0xd
24th January 2020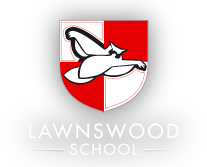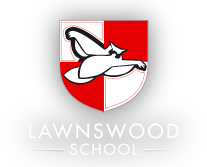 World-class facilities right on our doorstep - you may be the next Brownlee! 🏊🏽‍♀️🚴🏽‍♀️🏃🏽‍♀️#curiosity
https://t.co/SvnCrtk9E3
23rd January 2020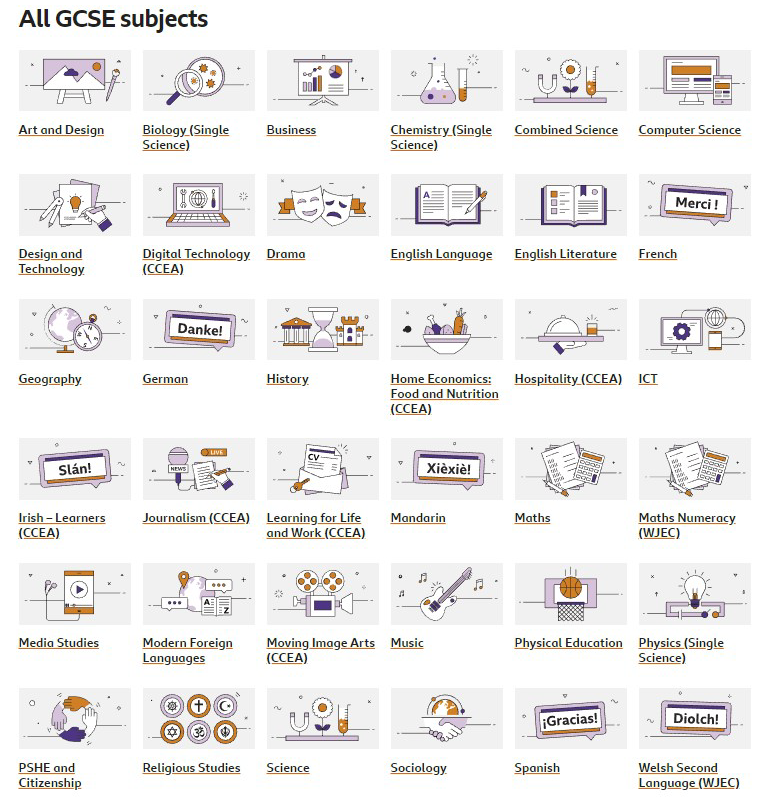 BBC Bitesize just got better - sign in to personalise your account & access 1000 new smart quizzes for GCSE that will get to know your strengths & weaknesses to help you through your exams
@bbcbitesize
#confidence
https://t.co/GQMuue123z
23rd January 2020

Mr Lyons is calling on all Y11 students to contribute to class contracts. Can't wait to start the student vs staff competition #MathsCounts #AimHigher #competition #commitment
https://t.co/oLg6xA1V4J
23rd January 2020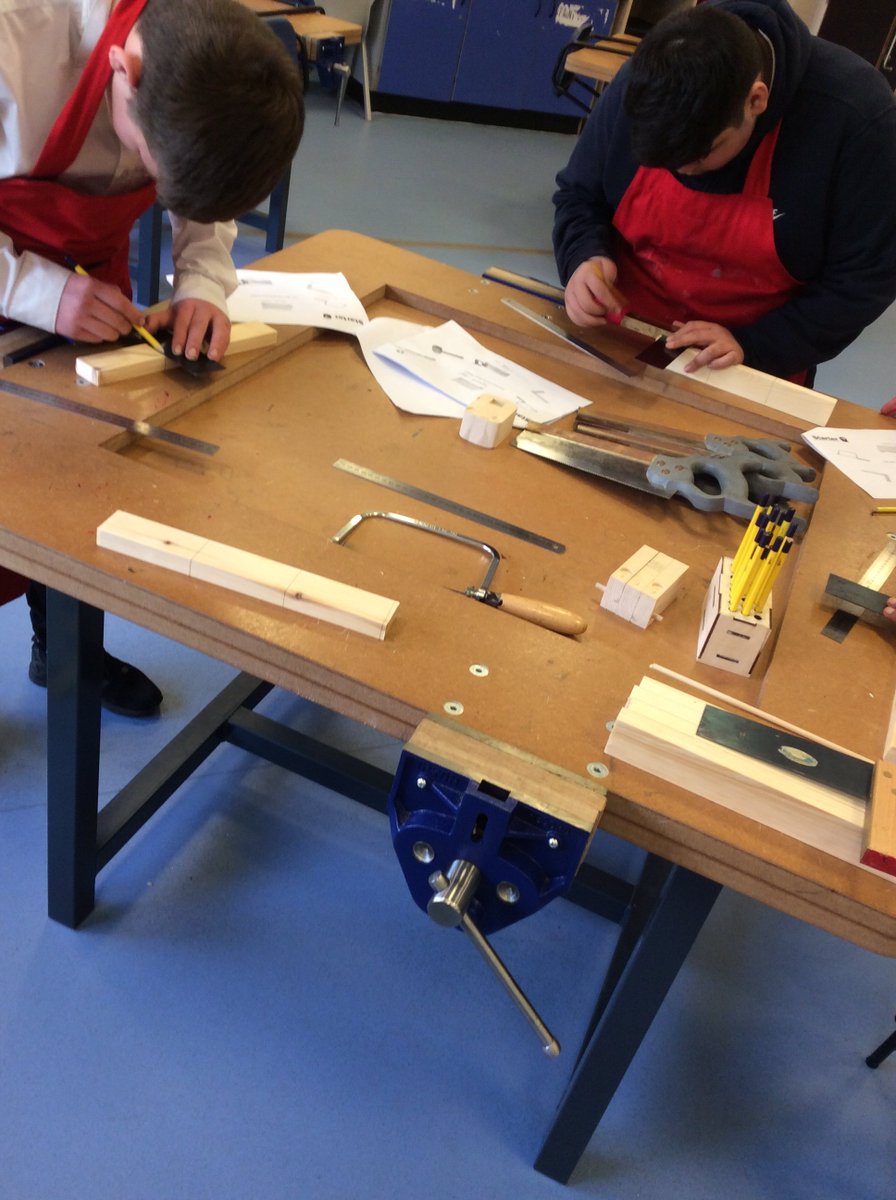 Y9 students beginning a 'blockhead' project in the #DesignTechnology workshop today - students supported each other & became confident in using new equipment. Can't wait to see the finished products! #collaboration #creativity
https://t.co/pK6OesOawy
23rd January 2020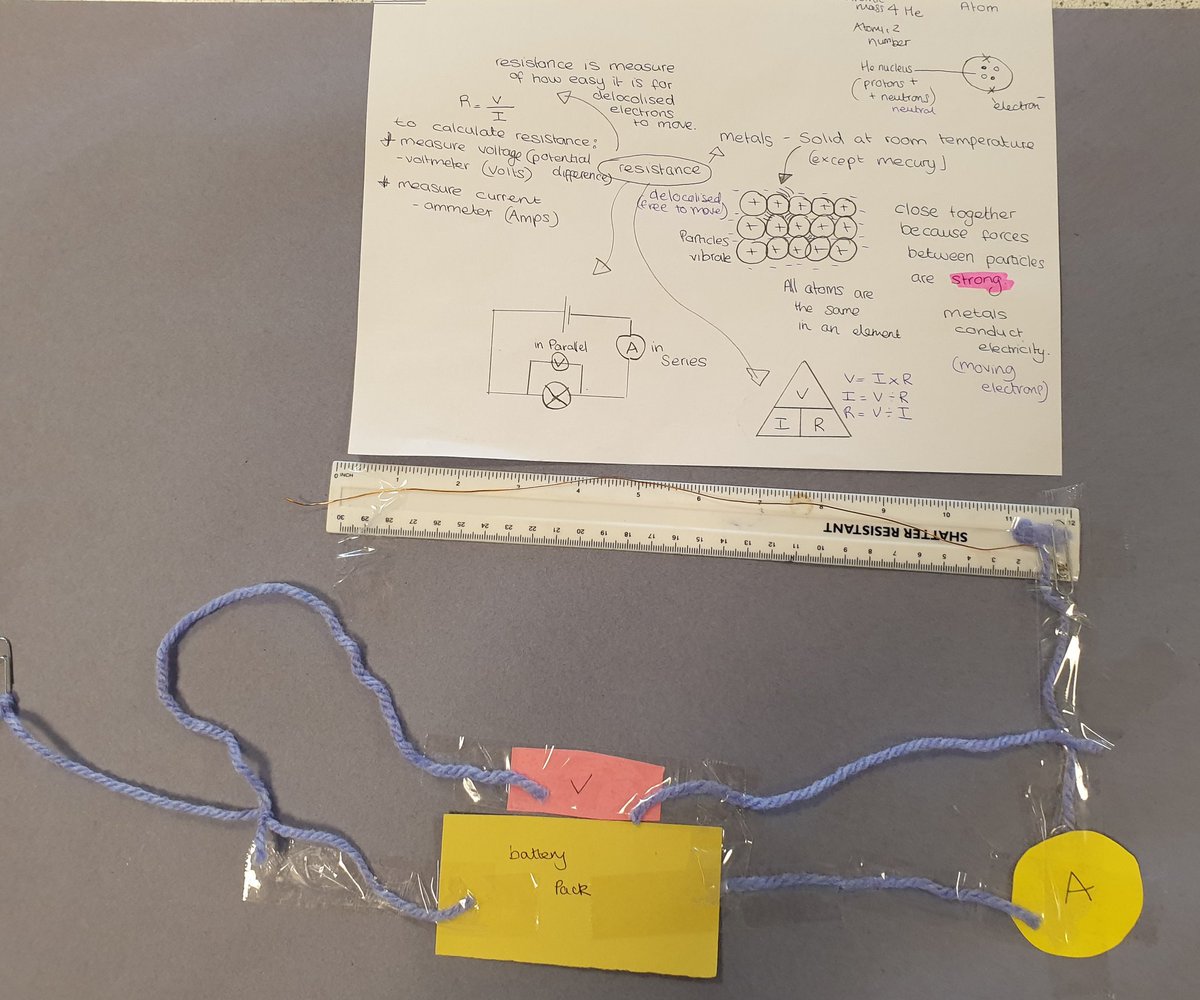 Y11 were challenged to show their knowledge about electrical resistance & model a required practical this morning. Well done for remembering the role of the delocalised electrons👍 #GCSEScience #confidence
https://t.co/IJ8AYcfk6N
23rd January 2020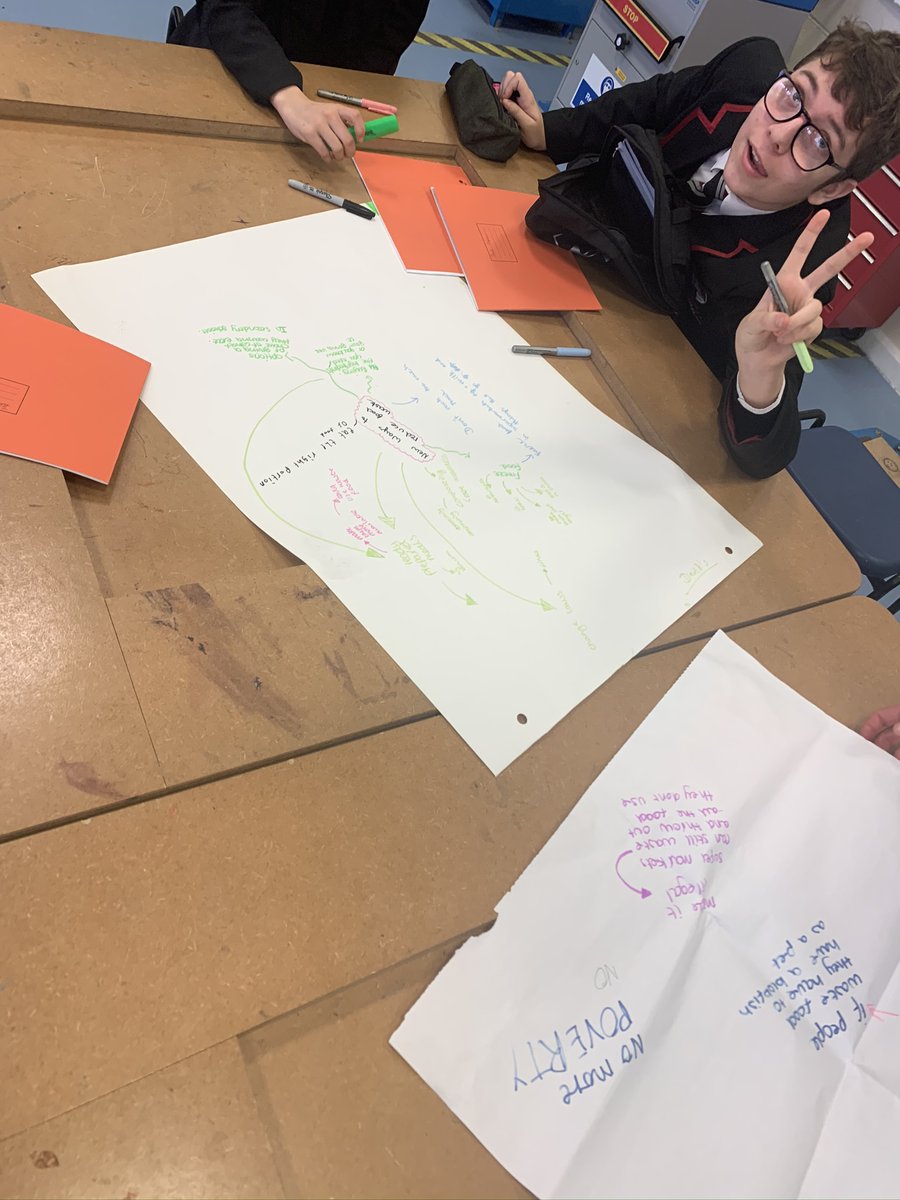 Yesterday Y10 GCSE Design Technology students collaborated in teams to come up with as many new & original solutions to reduce food waste as they could. Can't wait to see their final designs
@IVECreativity
#FOYF #designsolutions #collaboration
https://t.co/eCnl1BcFv8
23rd January 2020