Welcome to Lawnswood School
Message from the Headteacher
Welcome to Lawnswood School's website. I hope you find it informative giving you an overview of life at Lawnswood.
We are a vibrant and busy learning community, ensuring there is always plenty to communicate to and celebrate with you.  For the most up to date news of learning and events at Lawnswood School, please visit our 'LATEST' section, which is updated regularly.
Jo Bell Headteacher
Lawnswood School is now closed until further notice. If you have an urgent safeguarding concern or you are a professional please contact us on 07514 314 216 (between 9am-3pm). Otherwise please email us at questions@elawnswood.co.uk and we will get back to you.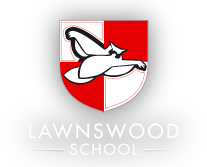 How will you get your daily exercise today? #HealthyAtHome #confidence
6th April 2020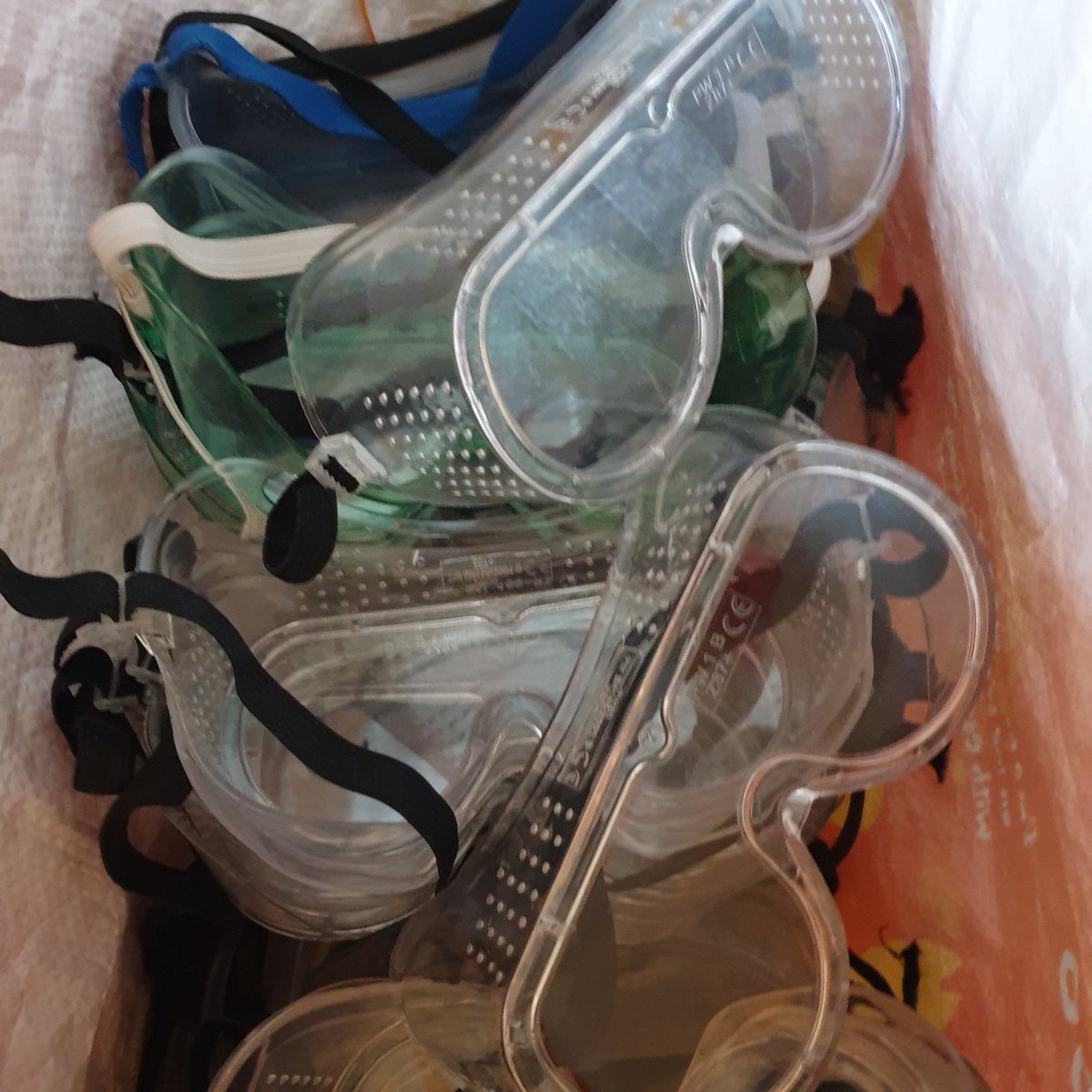 Lawnswood has donated science & DT PPE (192 goggles + gloves + aprons) to the NHS this morning to support Leeds GPs visiting patients in the community #NHSThankYou #StayHomeStaySafe #collaboration
https://t.co/WFQsVPpgdI
5th April 2020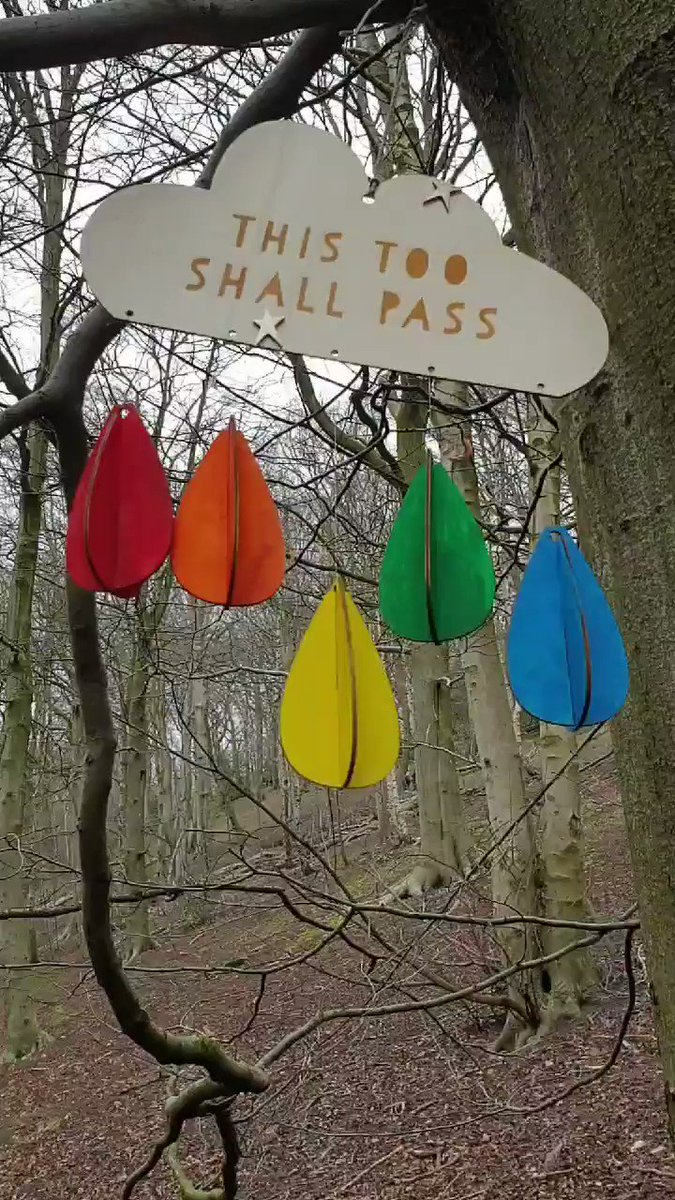 Seen whilst out on my exercise walk in the woods today #positivethinking #confidence
https://t.co/z2f9qSvBtJ
4th April 2020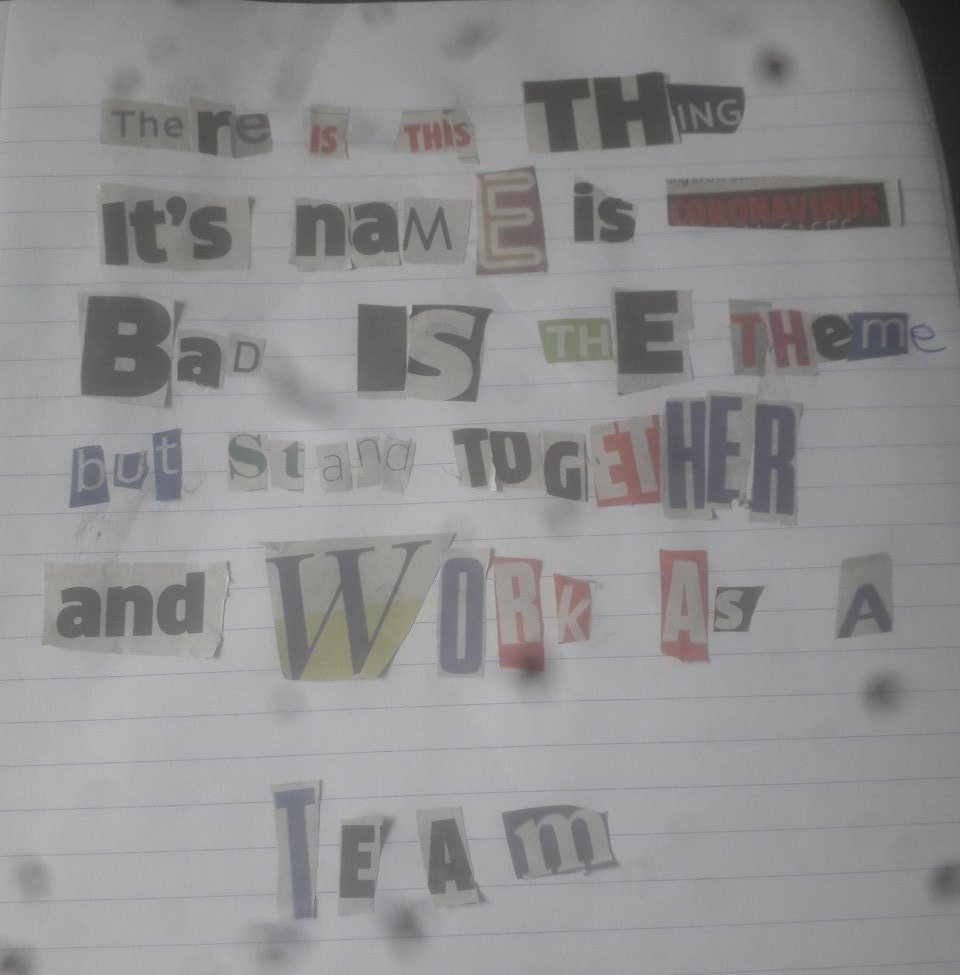 Mrs. Park asked her Y9s to create a poem using old newspapers / magazines. Here's a great example from Liam Rix pointing out the value of #teamwork #confidence
https://t.co/uf3TyzD7fm
4th April 2020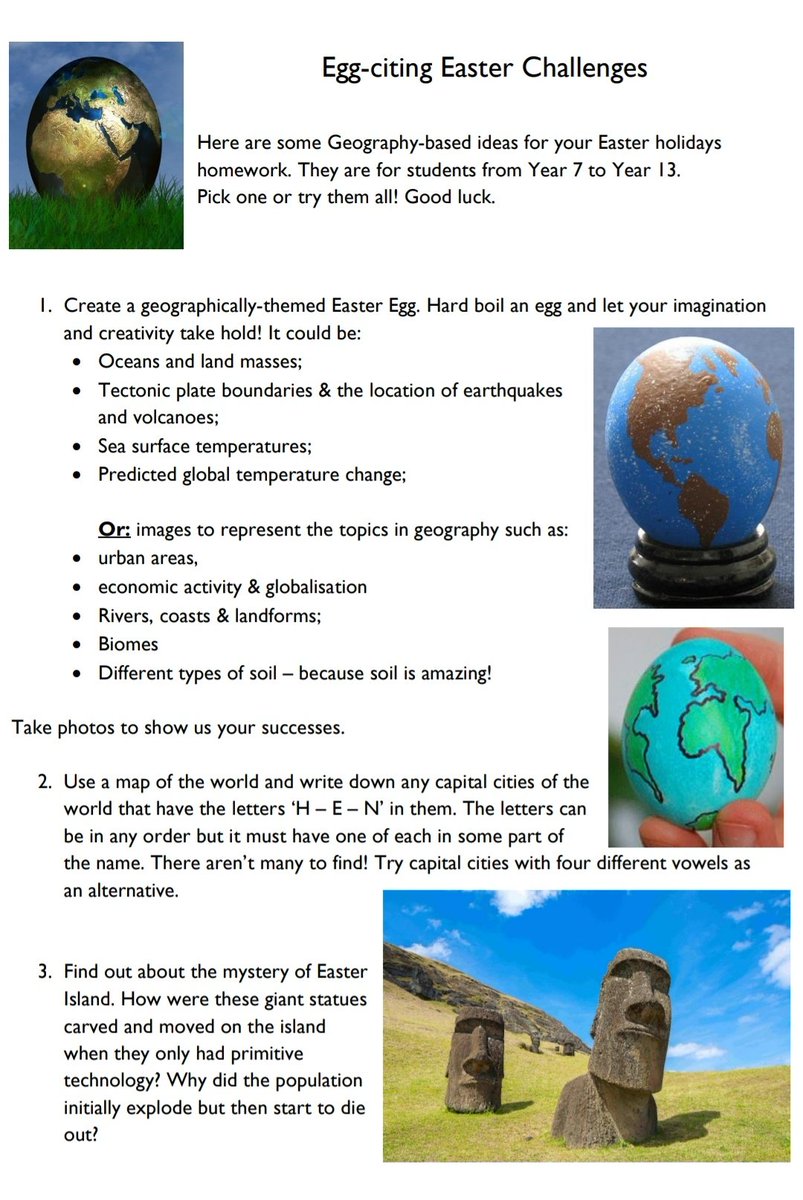 Why not have a go at these Easter-themed Geography challenges from Ms Shaw? There's one amazing egg already - email egg photos & answers to Ms Shaw #geographyrocks #creativity
https://t.co/299rgiRJ0R
4th April 2020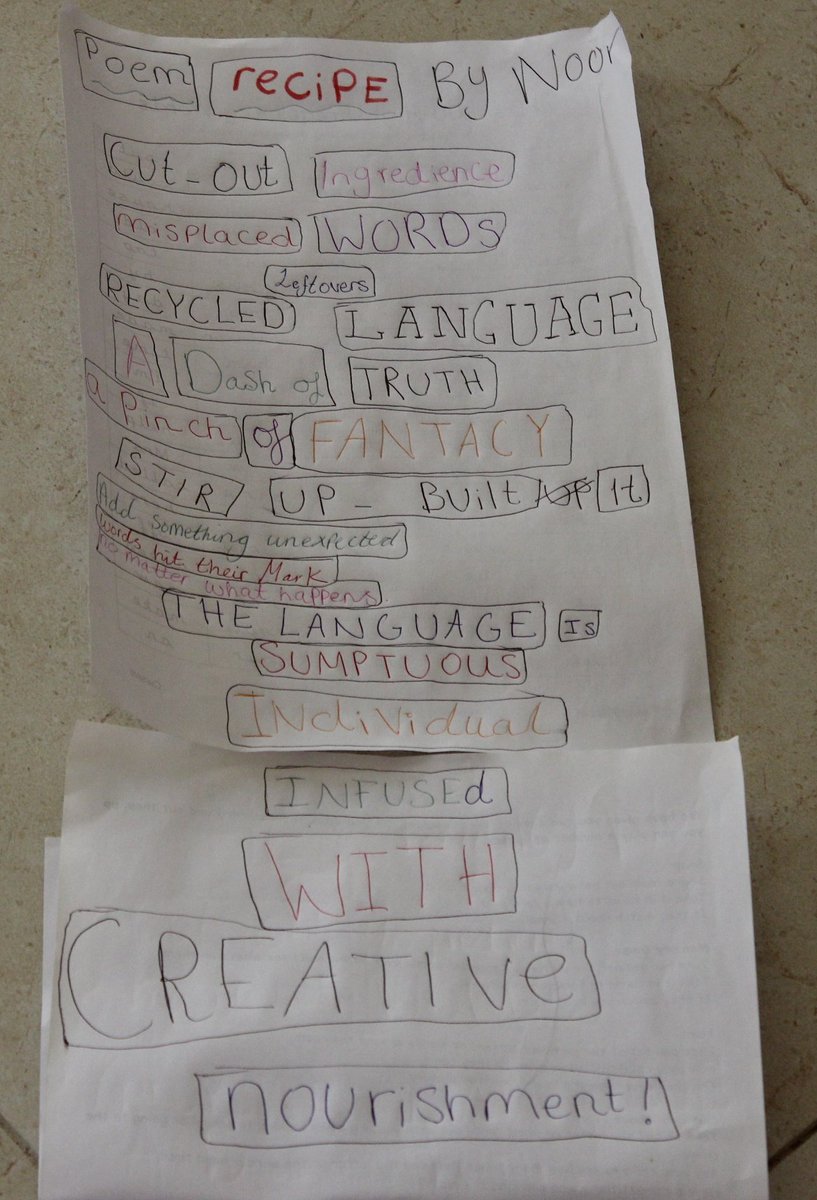 2 lovely responses to a poetry task from Noor Al Abri & Roliana Osman in Y8 #creativity
https://t.co/6DwHTTpERq
4th April 2020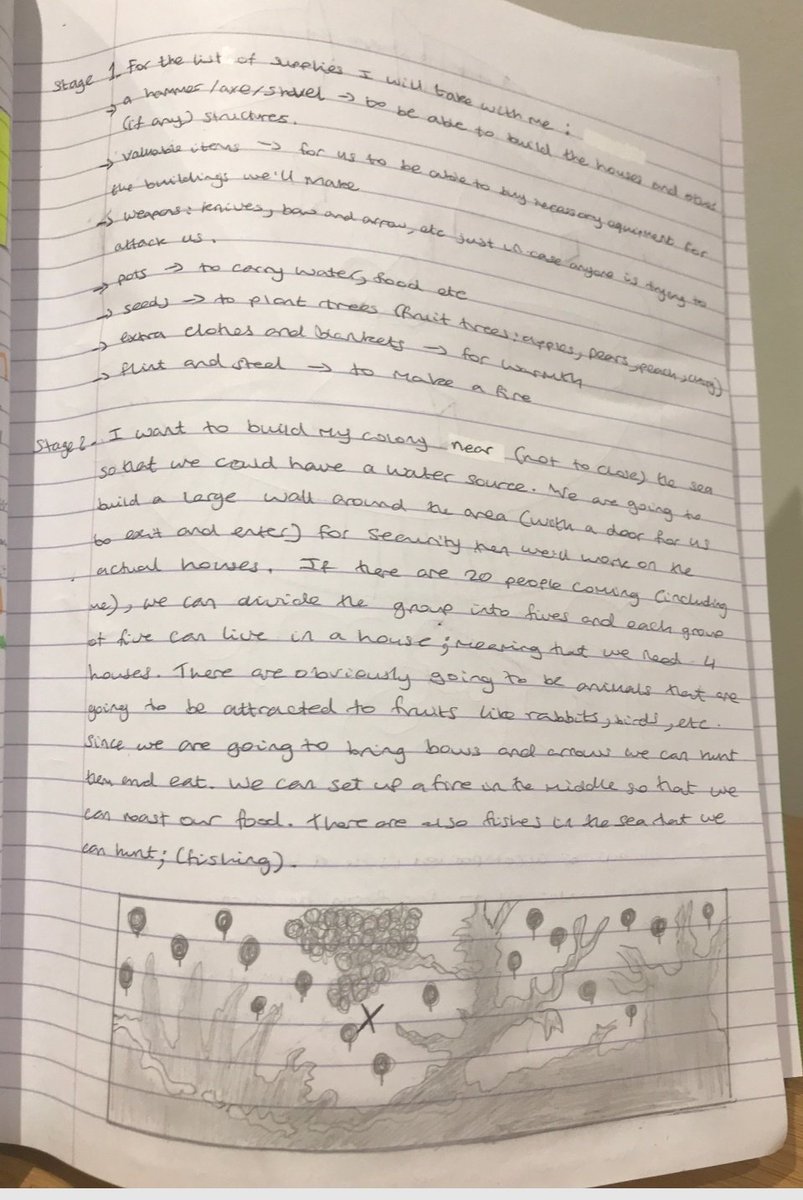 A fantastically planned 17th American colony from Year 8 student Aya Al Mousawie #history #commitment
https://t.co/33jWXSpYPT
4th April 2020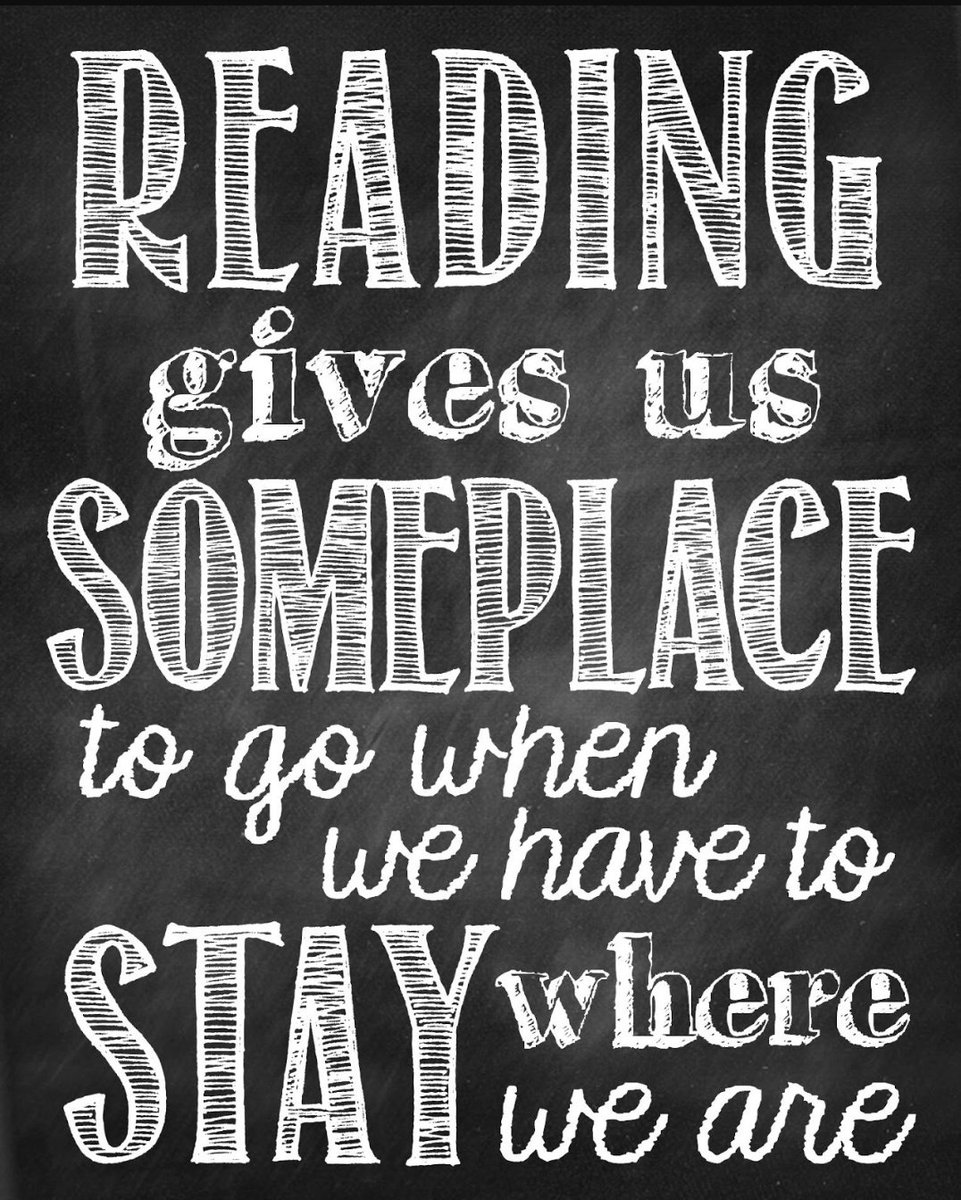 On the first day of our holiday, unleash the power of your imagination
@LeedsYOR
#WORDS #LawnswoodLovesReading #PhysicalDistancing #communication
https://t.co/NPta5vVN7i
4th April 2020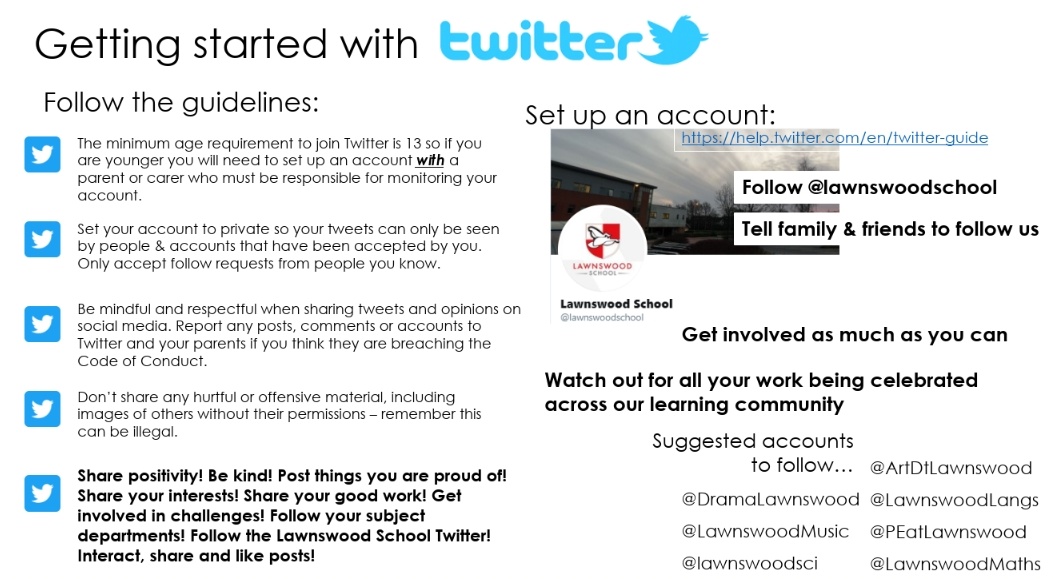 We hope everyone in our community will follow us on twitter - here are some #OnLineSafety reminders & some sites to follow #WeAreLawnswood #communication
https://t.co/W5JE4IJ5uL
3rd April 2020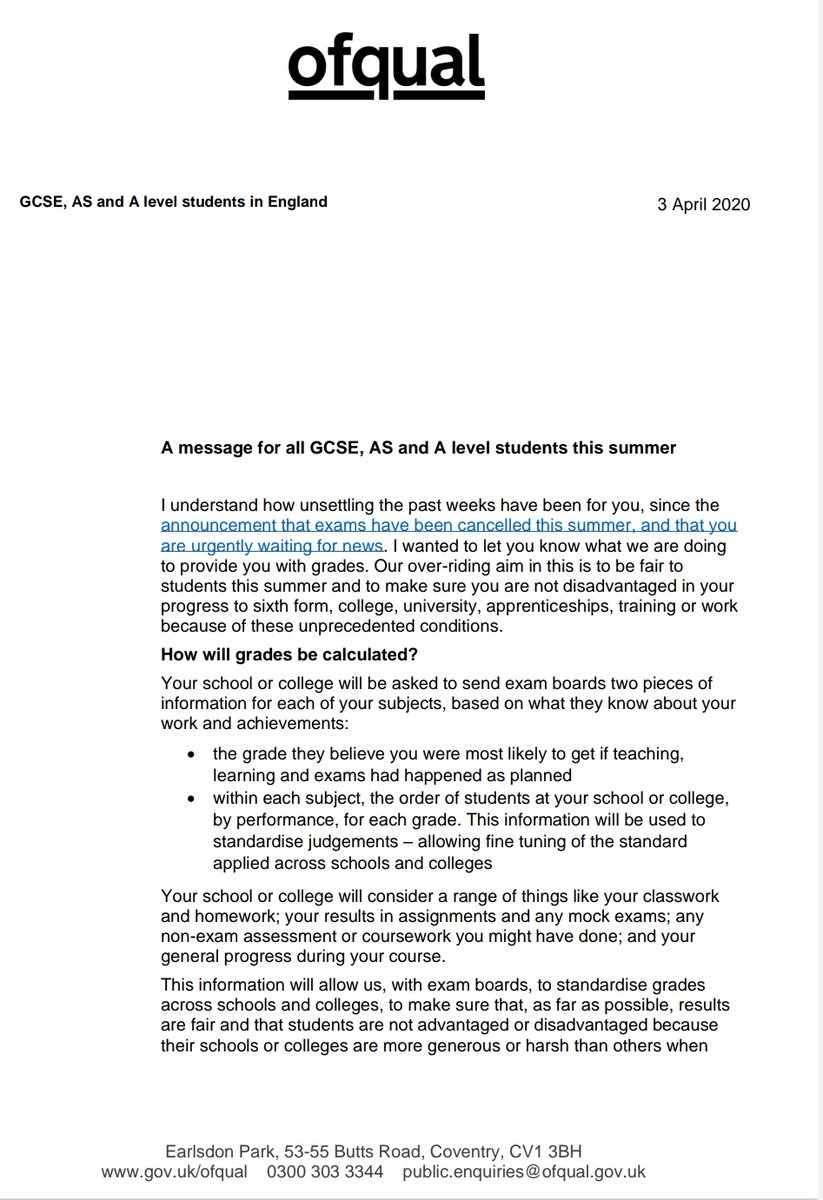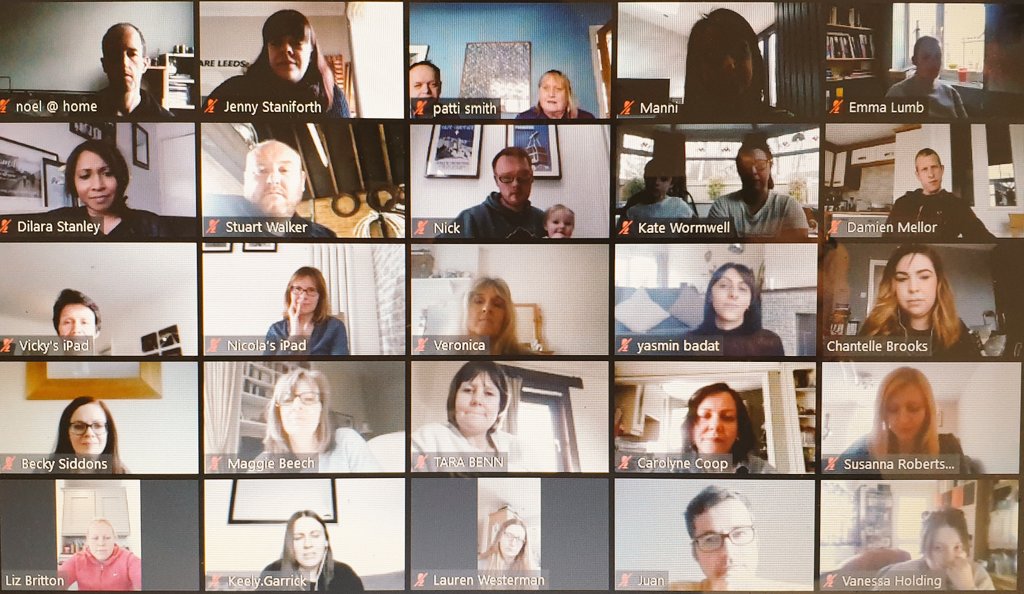 A staff meeting to end the term😀 Wonderful to see colleagues again to thank everyone for their professionalism, commitment & care during these challenging times. Enjoy your break & take care everyone 👋 #WeAreLawnswood #commitment #celebration
https://t.co/jwQ03RjLPh
3rd April 2020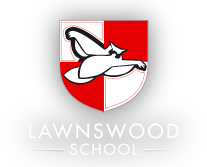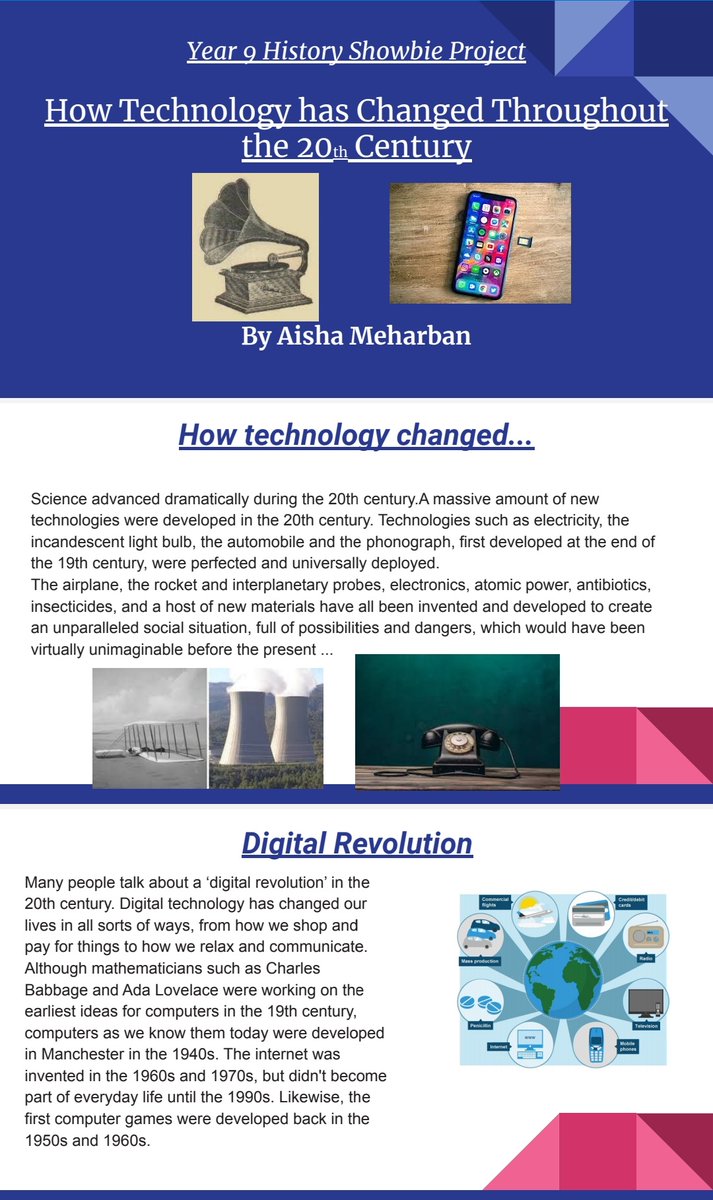 An incredible presentation on the changing technology of the 20th Century by Aisha Meharban in Y9 - well done ✈💻 #history #commitment
https://t.co/gHF77whjMy
3rd April 2020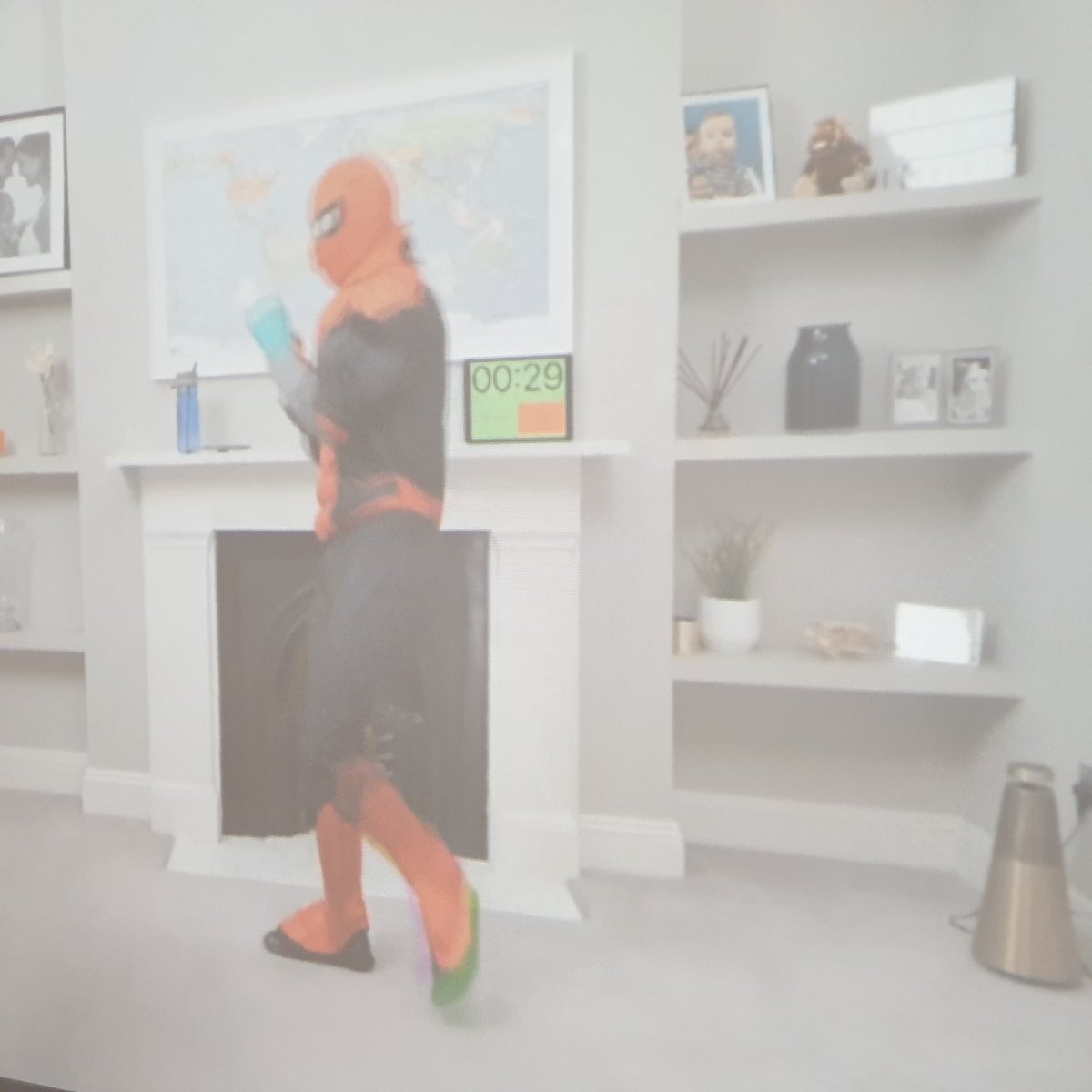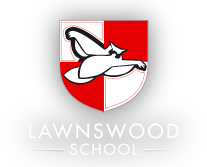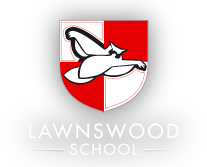 Tonight, & for the next 3 Thursdays, tune into YouTube at 7pm to watch these amazing National Theatre productions #creativity
https://t.co/XG2mn8CIl2
2nd April 2020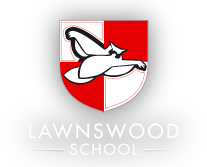 Part of a network of mental health services in Leeds for all aged 11-17 #confidence
https://t.co/g2HUycnE59
2nd April 2020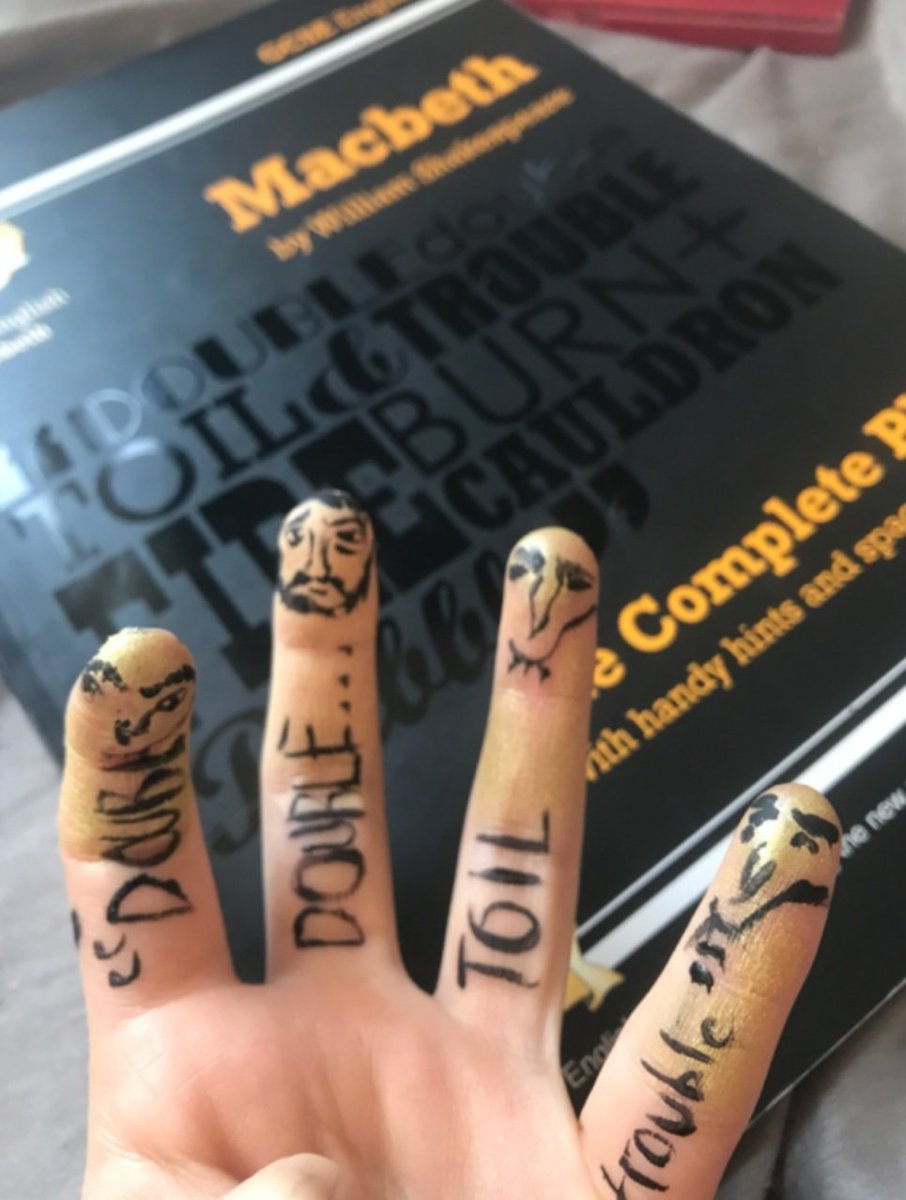 Mrs Smith's Y10 #GCSEEnglishLiterature group had a fun challenge: using nothing but felt tip pens & their own hands, to recreate some of their Literature text scenes. Aliecia, Wiktoria & Zara have risen to the challenge 🖐 #creativity
https://t.co/cJVBuWE0gh
2nd April 2020