English as an Additional Language Training Learning Base
July 2012 saw the opening of the EAL Learning Base which provides a classroom for EAL pupils to come for additional language support.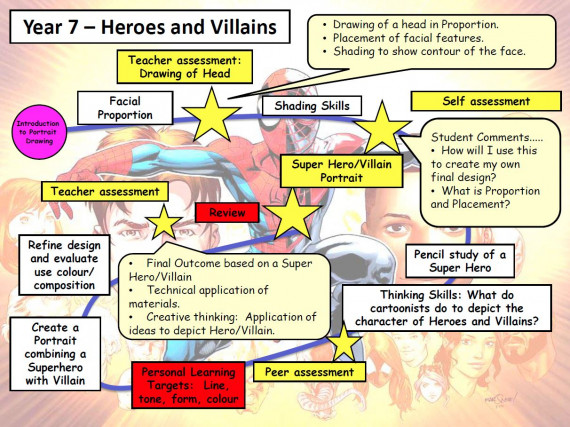 Here students attend lessons for English language support in reading, writing, speaking and listening as well as support with their other subject lessons. We also hold Intervention groups, reading groups, lunchtime and after school clubs in the base. Students can drop in at any time for pastoral support. The base is equipped with language booths, a small book area, 2 computers and many resources to support new to English pupils.
---
Staff
At Lawnswood we have an EAL Coordinator, 3 dedicated EAL Teaching Assistants, 1 part time EAL maths specialist and various volunteers from the community who come to help support the EAL pupils with their learning. 6th EAL Peer Mentors also give freely of their time to help out with students and parents.