EAL: New to English Arrivals
Each academic year we have in the region of 30+ EAL new starters for whom English is not a first language.

These pupils come from different backgrounds and have very different levels of English, experiences and needs. Individualised language plans are drawn up to best support these students.
---
New arrival induction process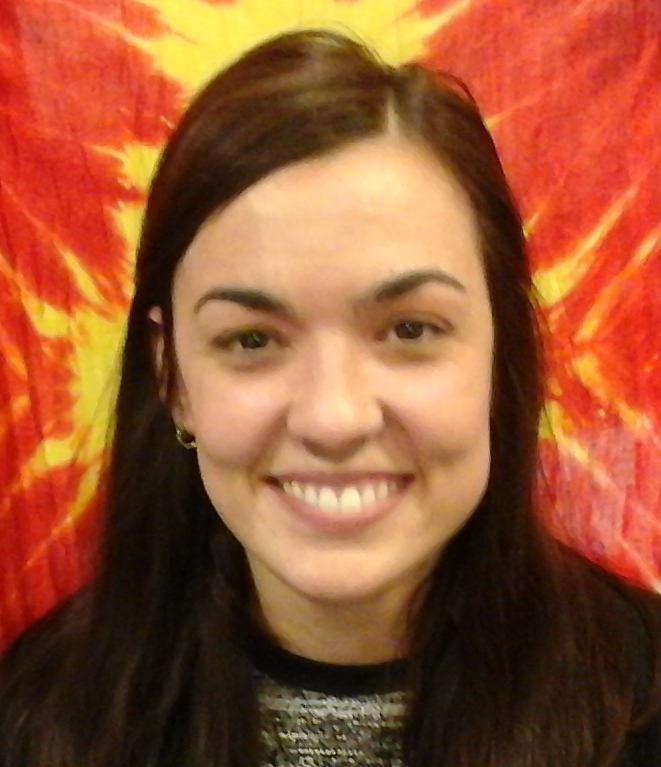 The EAL coordinator attends the initial meeting with parents and the new pupil in order to gain important background information. Pupils then spend time in the EAL learning base where they are assessed and inducted into life at Lawnswood.  Assessments are carried out in reading, writing, speaking & listening in addition to maths tests and writing assessments in the pupils' home language. Using this procedure we are able to ensure students are set correctly, Individual Language Plans are drawn up to inform all teaching staff of their needs. All pupils are issued with a vocabulary book, home language dictionary, given 2 EAL targets and enrolled on the school reading scheme.
Pupils are given a buddy from their form to help them settle in and where appropriate an EAL Peer Mentor is also assigned.
Pupils receive specialist support from dedicated Teaching Assistants and are monitored closely. After 6/8 weeks a review meeting takes place with parents, pupils and progress leaders.